Repurposing Cabinet Doors
About a year into our salvaging efforts we decided to save cabinet doors.  Not sure what we were going to do with them, we started saving beautiful hardwood doors from becoming landfill waste.  Most of our inventory are 12″ x 12″ cabinet door fronts, although we save all sizes of cabinet doors.  Over the past several years, we have turned them into mirrors, chalkboards, coat/hat racks, jewelry organizers, bulletin boards, wall art and a number of other unique creations! One customer used some of them for a headboard! (See it here).
Most recently however, one of my customer purchased some doors to be used as photo backdrops…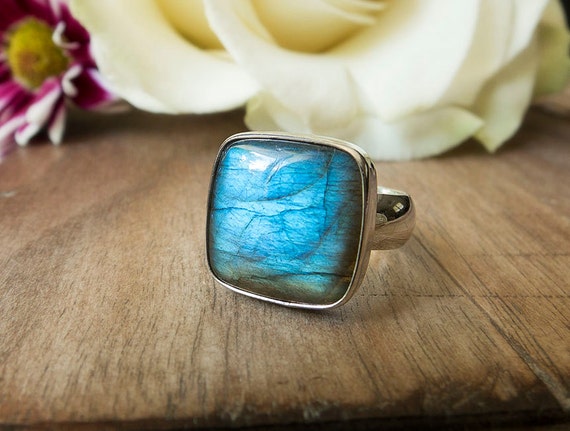 Labradorite Gemstone Ring by Shades of Gray Designs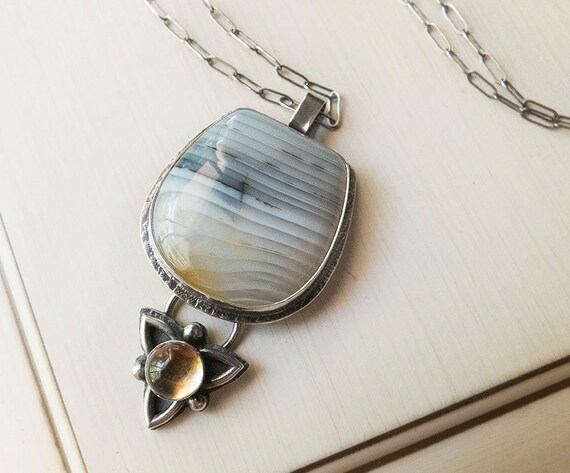 Montana Agate and Citrine Sterling Silver Gemstone Pendant by Shades of Gray Designs
It was a pleasure to work with the talented Alyssa Gray from Shades of Gray Designs!  We went through dozens of cabinets to find her the perfect colored doors.  Her photos, like her creations, are simply stunning! We love her idea and are honored she used our reclaimed wood in her photography.
Later this week I'll be sharing a tutorial on wine corks!  Thanks ~Bee