Holiday News 2014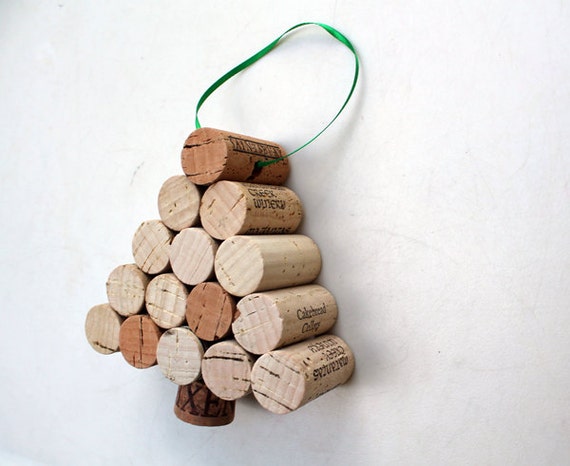 Happy Holidays!  This year seemed to fly by!!! We are thankful to have spent another year saving wood and other beautiful materials.  Each year I love to see what our customers will request.  Here are some of my favorite custom orders in 2014:
Shop News
We will be ON VACATION from November 22nd to December 1st, 2014. Orders placed during this time will be shipped via USPS Priority Mail (2-3 day) on December 2nd when we re-open.  Thank you for your patience.
We are working on a new holiday craft cork tutorial. Look for it on the blog in December!
Here are crafts from previous holidays:
We will be participating in Cyber Monday on Monday December 1st, 2014.  Look for our coupon and sale on the front page of our Etsy shop, or on our Facebook and Twitter accounts.
Many thanks to all our customers, followers, and friends!
~Bee