Four Year Anniversary Sale!

In September 2010 we listed our first DIY wine cork trivet in our Etsy shop.  As we start our 4th year of business, we have now sold over 600 items on Etsy!  We have stayed true to our new business goal… only selling reclaimed and recycled wares in our shop. We have saved an amazing amount of precious wood, as well as hundreds of thousands of wine corks through our upcycling efforts over the years.
Through Etsy we have shipped to all but four states: Alaska, Wyoming, South Dakota, and Vermont.
Internationally we have shipped to: Canada, Singapore, Malaysia, United Kingdom, Greece, and Australia!
Coupon
Help us celebrate! Enter coupon code 4YEARS at checkout to received 20% off your order. $15.00 min. purchase required. Offer expires September 30th, 2014.
Giveaway
Let's go shopping! We're giving away a $25 gift certificate to our online Etsy shop.
a Rafflecopter giveaway

Winner will be announced on October 1st, 2014!  $25 can be applied to entire purchase, including shipping.  Must be used by 12/31/14.   No cash value.
We have been inspired by our customers, and thank you all for supporting our small business!
Many thanks, Bee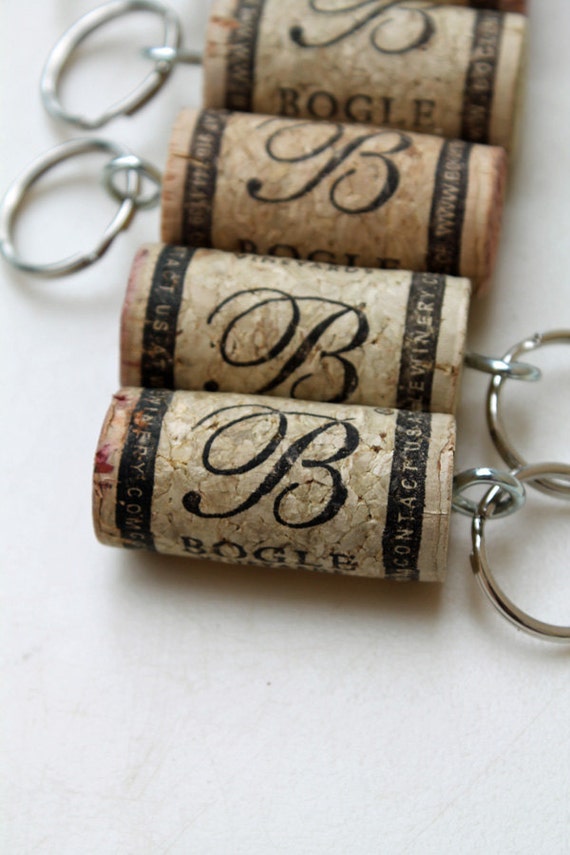 September 10th, 2014 in
Shop News
| tags:
anniversary
,
coupon
,
crafts
,
DIY
,
Etsy
,
etsy coupon
,
etsy giveaway
,
giveaway
,
handmade
,
home decor
,
reclaimed wood
,
recycled
,
sale
,
upcycled