Corky Wednesdays: Wine Cork Framing
This week I'm highlighting ways to recycle your wine corks into frames.  With a little glass, wood and glue you can create amazing frames for your favorite pictures and mirrors.
Paperclipping is neat site that inspires you to tell a story with your home decor. Here is their wine cork frame (and article with before and after photos).
This artist on Etsy made a chevron pattern frame.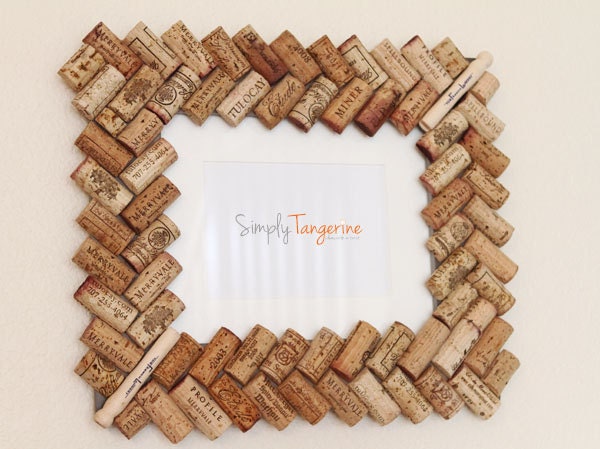 This idea uses a traditional frame mounted to a wall (or door in this case) and then they just glued the corks to the wall!!!
Our shop creates most of our wine cork frames locally here in the Daytona Beach area.  Here are two (of many) that we use the reclaimed wood to frame the wine corks into the frame.
Here's another unique wine cork frame that uses reclaimed wood on Etsy.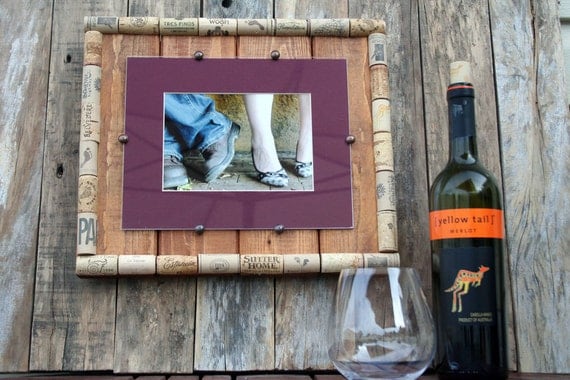 Here's a pretty mosaic and wine cork frame…
You also could upcycled an old frame by simply gluing the wine corks on to the frame for a quick makeover. Like this one on Etsy that cut the wine corks…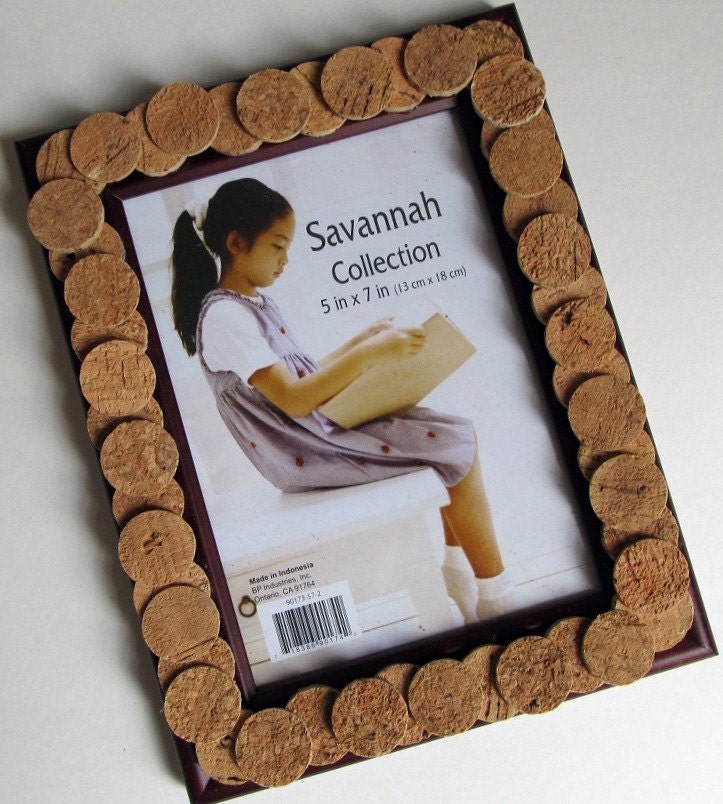 Or like this one that used cut champagne corks…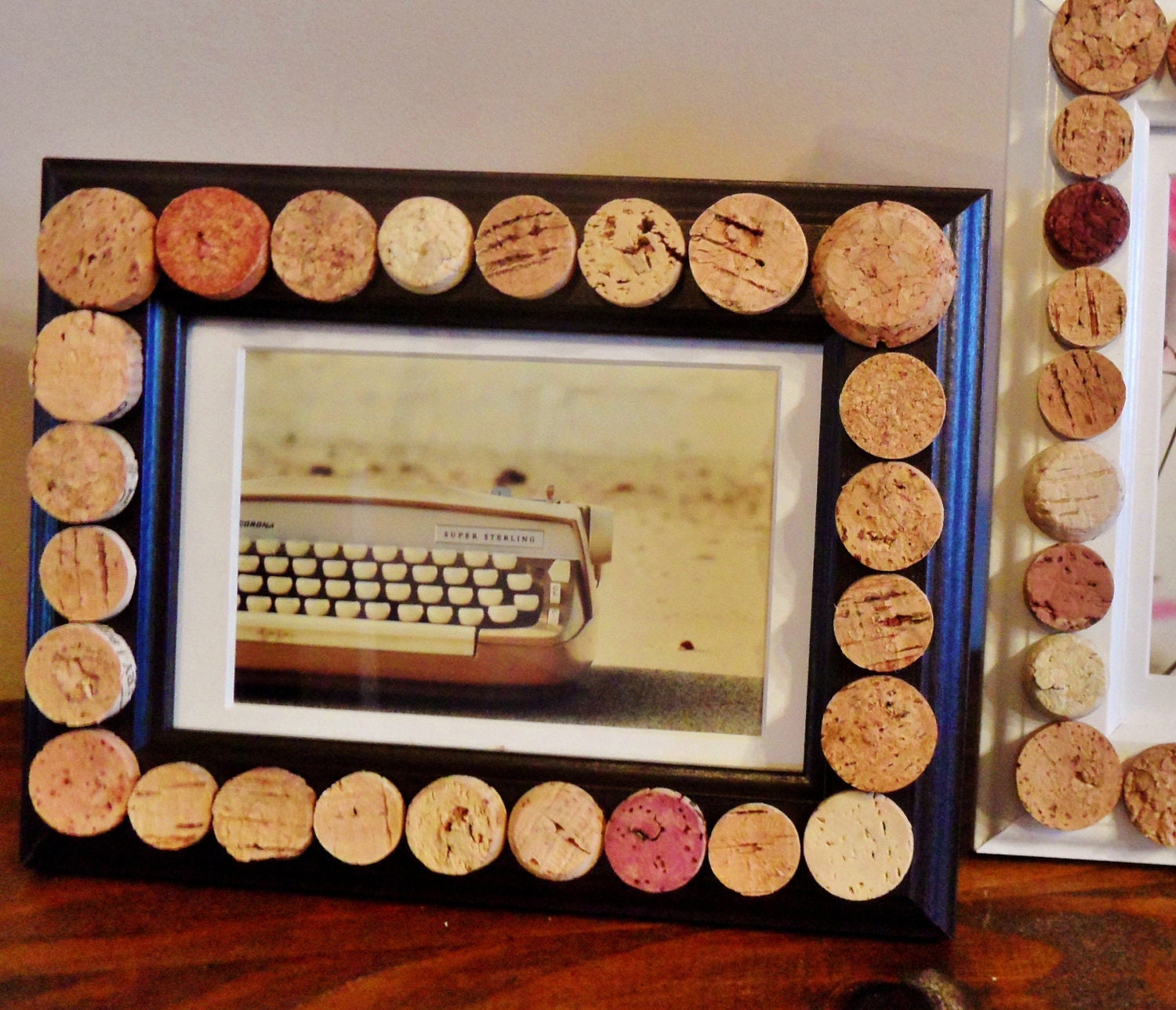 Hmmm… I think this would look great with our colored champagne corks. I might have to make one!
Have a great rest of the week and make sure you take some time to get crafty!  And if you can't, shop Etsy and support handmade artists this holiday season.
Thank you, Bee