2012 Earth Day
Happy Earth Day!  Ok, so what does that really mean?
Earth Day by definition is a noun meaning, a day's observance of the need to protect the Earth's environment, in many countries on April 22.
The first Earth Day was organized in 1970 to promote the ideas of ecology, encourage respect for life on earth, and highlight growing concern over pollution of the soil, air, and water. ~dictionary.com
I'm sure there are many ideas about how to celebrate Earth Day. I am seeing adorable Earth Day party favors and all sorts of green ideas on Pinterest. I know a few of my friends that donate their time every year to different community clean-ups and other environmentally friendly efforts.  I think there is an endless array of ideas and ways we can celebrate and give back to our planet.
Maybe you've been wanting to start a small kitchen compost, have been meaning to install a low flow shower head, or need to properly recycle all the empty paint and stain cans in the garage (<– on my to-do list).  Whatever the task, if it's healthy for the planet maybe Earth Day is the perfect excuse to get it done?!
I wanted to share some of the things our family does this week to celebrate.  We use this day of observance to refresh our children (and ourselves) on why it is important to living sustainably.  I use the holiday to get everyone excited about our recycling, upcycling, and repurposing efforts again.   I won't bore you with everything we do or want to do, but here are the highlights of our young family's Earth Day discussions:
What can be recycled in our house?
Plastic Resin Codes 1-7, and all paper goods in our city's curbside recycling program. Styrofoam at the local zoo, ink cartridges at office supply store
What can be upcycled in our house?
Permanently stained or torn t-shirts are turned into stain and paint rags for our shop.
All yogurt containers are cleaned and saved for paint cups.
All magazines are kept for upcycled art and craft projects.
What have we changed since last Earth Day?
We started using cloth napkins.
Started making some of our own natural household cleaners.
Bought everyone in the family bicycles.
What more can we do before Earth Day 2013?
Add a tankless water heater to our home.
Expand the backyard garden plot and compost system.
Install a rain barrel.
Family Activities Planned for this Week
For a little after school craft, we're painting world maps made of rice.
While doing this week's gardening chores, we are also going to discuss different types of soils, its importance, and what is grows well in each type.  I collected soil from various places last week and we are going to examine soil types and then create "soil painting" with them.
We will end on Sunday with an Earth Day Family Movie Party.  Fresh popcorn from our new stove top popper, and all the sea creature stuffed animals are invited to watch Disney's Oceans with us!
We're keeping it simple but using the holiday to remind us why we do what we do every day!
The Wooden Bee Activities for this week
AND like last year the shop is having a giveaway! In fact, we are having THREE GIVEAWAYS!
April 19th – Wine Cork Magnet Set
April 20th – Beaded Chalkboard Gift Tag
April 21st – Wine Cork Gift Certificate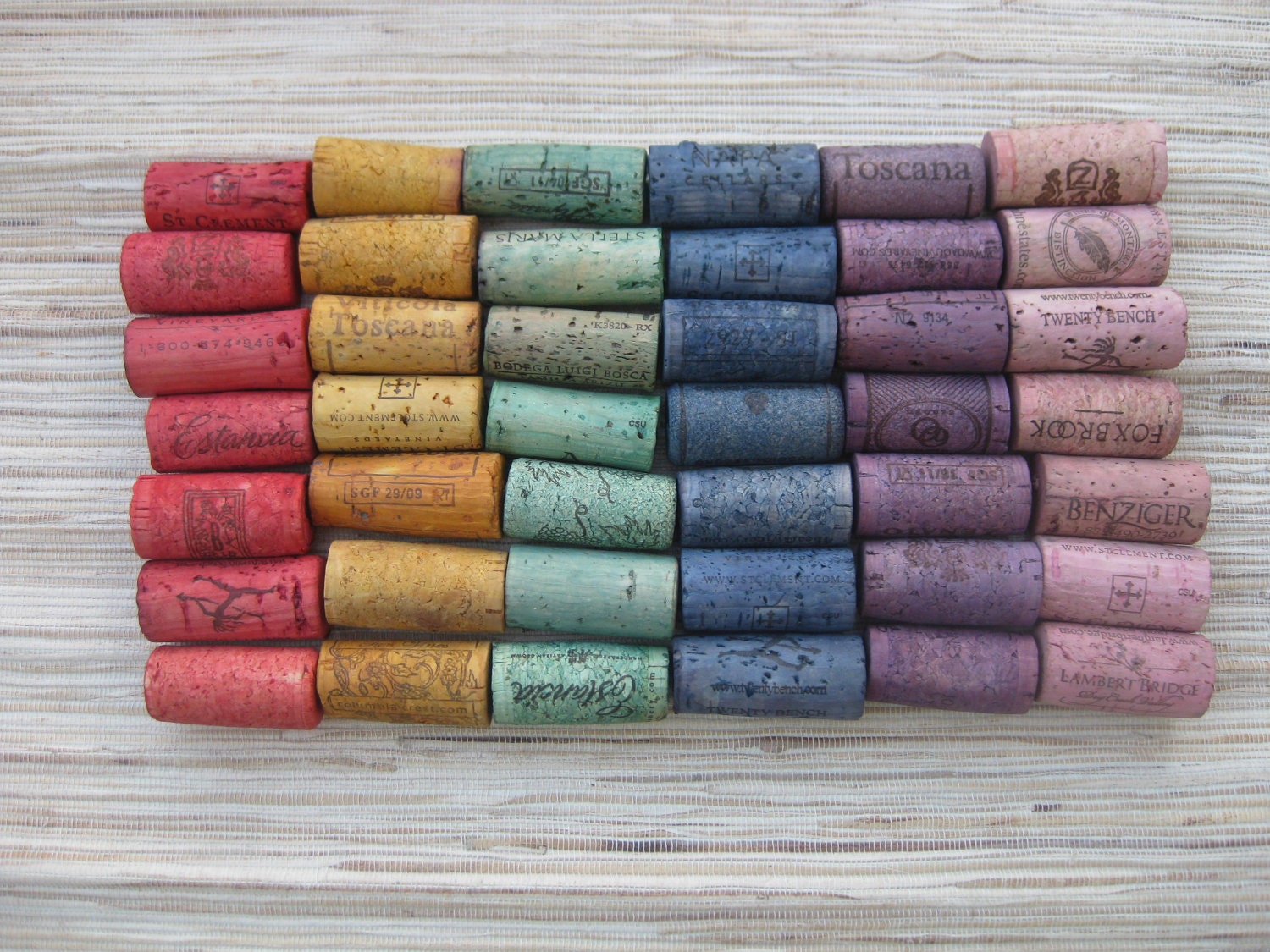 Three eco-friendly giveaways… three winners selected on Earth Day!
Through our first two years we have recycled and upcycled thousands of feet of wood molding, hundreds of wood doors, and countless wine corks and hardware pieces. All that waste was saved from taking up landfill space, while beautiful pieces of cherry, maple, mahogany and pine passed through our hands and transformed into ecofriendly home decor and other unique items.  We couldn't have done it without our customers, and we feel blessed for this amazing opportunity.
So, Happy Earth Day. And whatever you do, I hope you enjoy our Earth even more on this day.
Check back soon to enter our giveaways here on our blog!